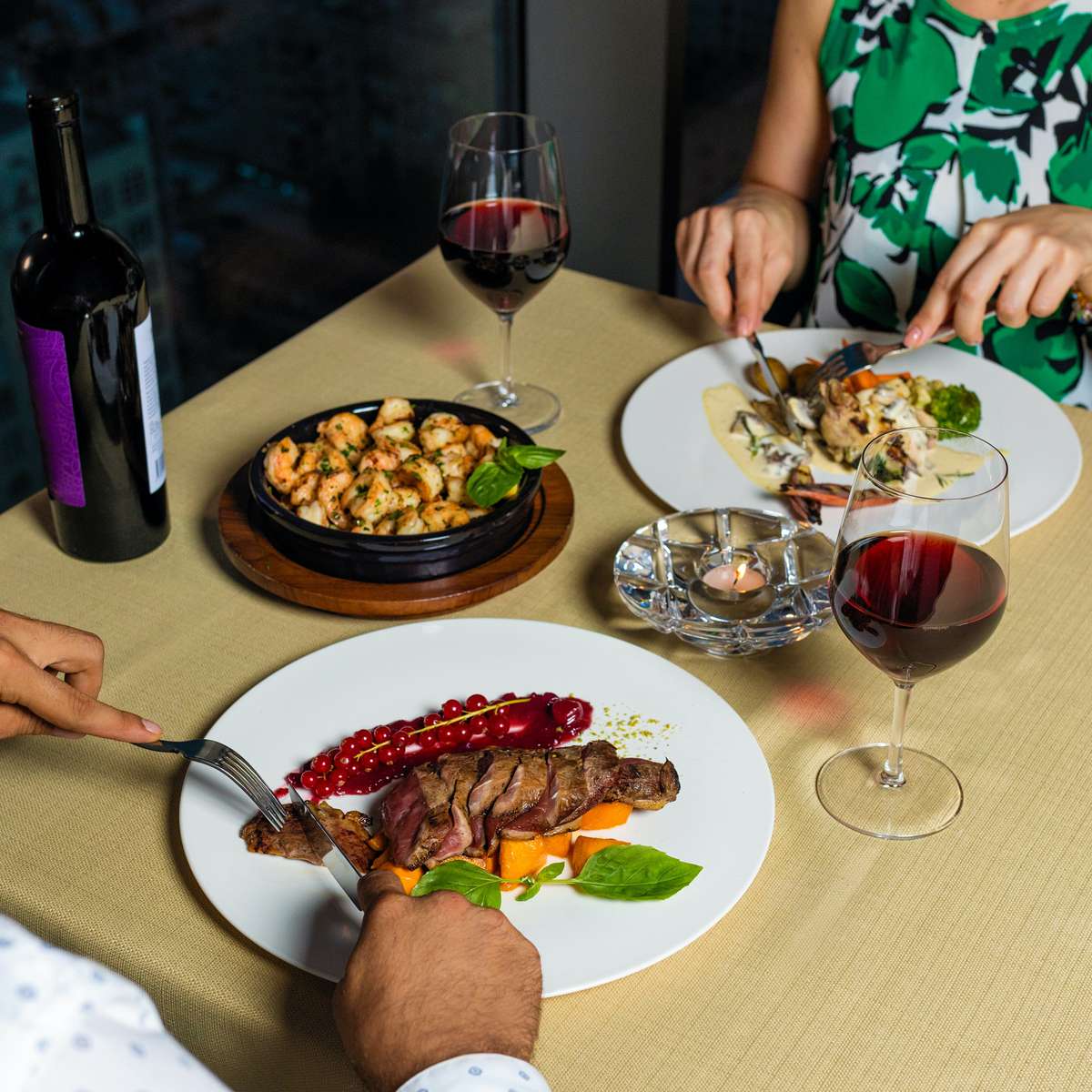 Romantic Date Nights in Birmingham, AL
Romantic Date Nights in Birmingham, AL
Exploring the City's Best Locations, Featuring Michael's Restaurant
Birmingham, Alabama is a city full of charm and character, making it the perfect destination for a romantic date night. Whether you're looking to enjoy a delicious meal, take in some live music, or explore the city's rich history, there are plenty of options for couples to enjoy.
One of the top locations for a romantic date night in Birmingham is Michael's Restaurant. Located in the heart of the city, Michael's offers a refined and intimate atmosphere that's perfect for a romantic dinner. The restaurant features elegant decor and soft lighting, creating a cozy and intimate ambiance that's perfect for couples. The menu features a variety of upscale dishes made with the freshest and finest ingredients, including a selection of premium steak cuts like ribeye, filet mignon, New York Strip, and sirloin. Michael's also offers an extensive wine list that includes a variety of reds, whites, and sparkling wines, making it easy to find the perfect bottle to complement your meal.
In addition to its delicious food and sophisticated atmosphere, Michael's also offers exceptional service. The staff is friendly and attentive, making sure that every guest feels welcome and well taken care of. Whether you're celebrating a special occasion or simply looking to spend some quality time with your significant other, Michael's Restaurant is the perfect choice for a romantic date night in Birmingham.
Another great location for a romantic evening in Birmingham is the Alabama Theatre. This historic theater features a stunning interior that's sure to impress, and it hosts a variety of live events throughout the year, including concerts, comedy shows, and classic movie screenings. There's nothing quite like snuggling up with your partner in the plush theater seats and enjoying a show together.
For couples who love the outdoors, a walk through Birmingham's Railroad Park is a must-do. This beautiful park features 19 acres of green space, walking trails, and a picturesque lake. It's the perfect place to take a leisurely stroll or pack a picnic and enjoy a romantic lunch or dinner in the park.
In conclusion, Birmingham, Alabama offers a wide range of options for couples looking for a romantic date night. Whether you're in the mood for a sophisticated meal at Michael's Restaurant, a night of entertainment at the Alabama Theatre, or a romantic walk through Railroad Park, Birmingham has something for every couple to enjoy.